Blog Post
Why Choose a Vegan Suede Mat?
Explore the eco-friendly benefits of vegan suede and natural rubber yoga mats.
View Blog
Mats with a Mission:
Masuwe Primary School
After visiting the Masuwe Primary School in 2019, I was inspired by the students and instructors, and wanted to give back. A portion of each purchase supports the school's infrastructure and provides supplies and equipment for various educational initiatives in Zimbabwe!
Learn More
(Jah-yeh-ee): A woman strong like an elephant
Jayei Athletics' mission is to empower women, pay homage to African heritage, and inspire conscious giving. We just happen to make exceptional yoga mats too!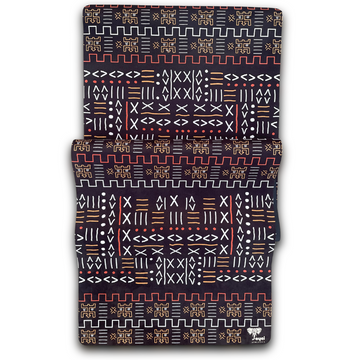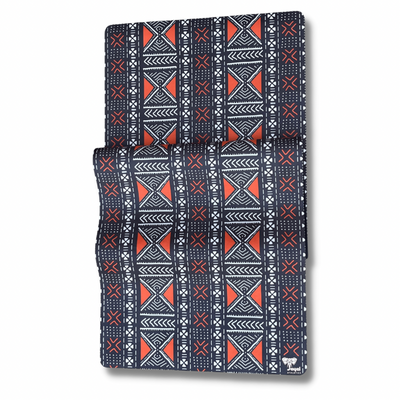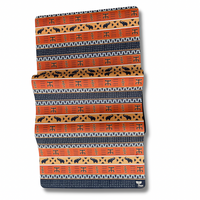 Yoga Mats
MudMat Collection
Our Afrocentric vegan suede mats are inspired by Malian mud cloth of West Africa.
Shop Mats
What's a MudMat?
Our mats are inspired by Malian mud cloth, known as "Bogolanfini," which boasts a rich history rooted in West African heritage. Its intricate patterns and earthy tones symbolize cultural identity, storytelling, and communal unity. This sacred textile, dyed with natural mud and vibrant designs, symbolizes a connection to my roots and a reminder of the beauty of African heritage. Our MudMat Collection honors the cloth's culture significance while offering a modern twist.
Black Owned & Operated
Jayei Athletics is a Black & Woman owned brand
Eco-friendly
Our mats are made with vegan suede and natural rubber
Mission Centered
We are dedicated to supporting the Masuwe Primary School's students and instructors.